Tree Removal
We make it look easy! While tree removal is important for trees that are dead or have been struck by lightning, it's equally as important to remove trees that have cracks, hollows or tears. Dutchman Tree Service will determine which trees are in need of removal to keep your property in top shape!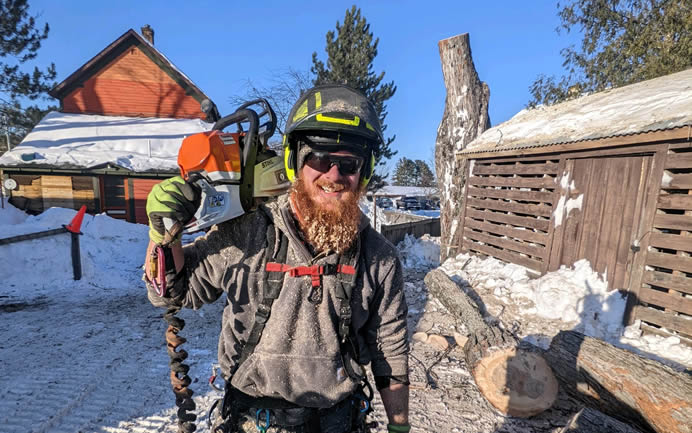 Balsam Fir Reduction
Be proactive, not reactive! Your property is your biggest investment and it's important to clear downed or dead trees, which can fuel forest fires in your area. Not only do we remove the trees, but we use the tree chips as mulch around your property, which puts valuable nutrients back into the soil. This reduction benefits our eco-system and is a win for your property and our environment.